We offer a select number of our donkeys and mules for sale.
See the Our Mares and Our Jennys pages for foals expected this spring
Foals may beavailable for sale in-utero. Please email us for details.
Colonel's Harlan Sanders "Sanders"
2014, 14h red donkey gelding
Horseshoe Hill Colonel x Harley
Excellent confirmation with an exceptionally wide rear!
Well started under saddle. Very forward moving in all 3 gaits.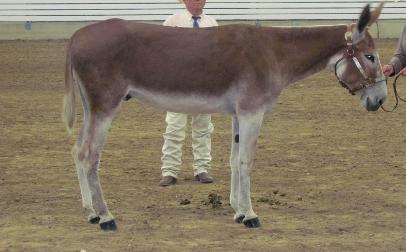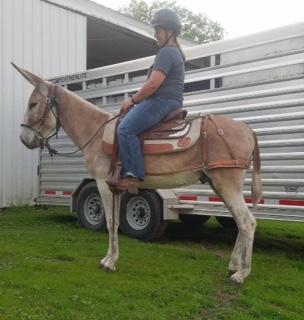 (scroll down to see all our quality mules offered for sale)
MV Definition of Style
"Little Ruby"
2019 dark sorrel molly
Colonel's High Definition x She's Always In Style (AQHA)
Very fancy and bred for the pleasure pen!
"Red" had a very successful first BIG show and will be shown and ridden more throughout 2023
Should mature to 15.1 or taller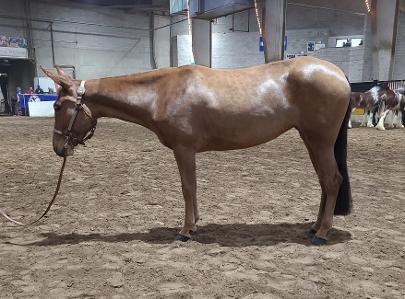 "Johnny"
2021 bay john mule
Horseshoe Hill Bendito x CottenCallieRose DLW
Johnny is BUILT. Wide and solid from birth, this guy is bred and built to do anything you want a mule to do.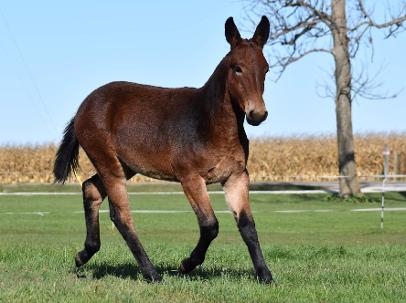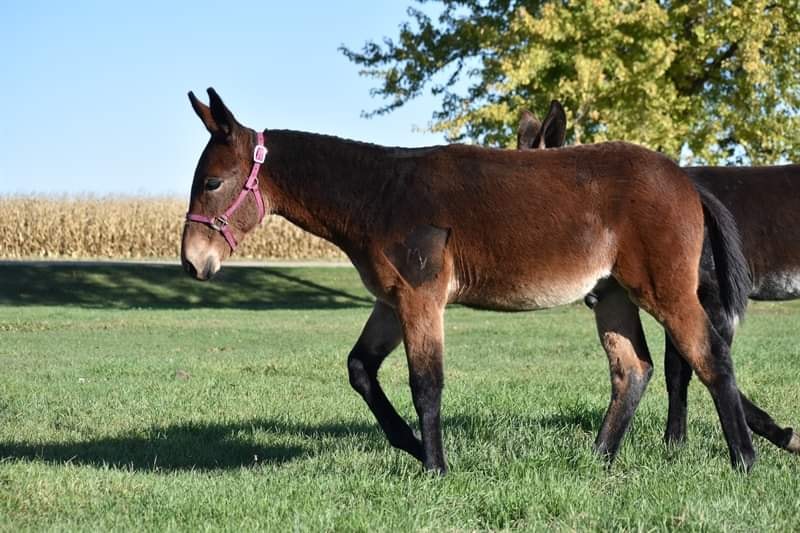 MV Ben's Impressive SuzyQ
2022 sorrel molly mule
Horseshoe Hill Bendito x Elegant Petunia
Big booty Suzy! She's gonna be built to work and look fabulous doing it! Athleticism and good looks run strong in Suzy's pedigree.