Horseshoe Hill Mickie
– 14.1 h dapple grey
Unique color, great confirmation with ears to die for! Mickie is a sweet gentle girl and wonderful mom.
Dam to MV Bendito Legato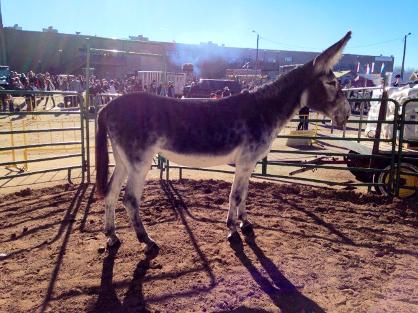 MV Bendito's American Girl
– 2014 black jenny (Burnaps Russette x Horseshoe Hill Bendito)
"Chica" is currently for sale.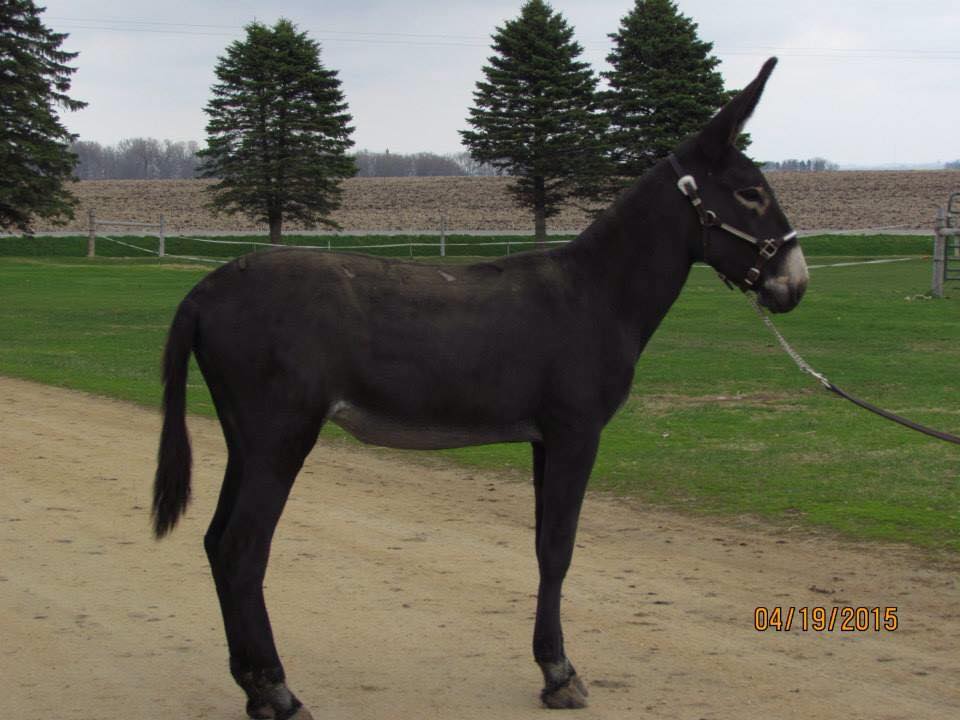 Arial
– 2011 15.2h black jenny (Tex Taylor bloodlines)
BIG, forward, sweet tempered jenny.
Confirmed in foal to Horseshoe Hill Bendito for 2018.